NEW Spring Photography Ecological Preserve Tundra Tours for Birds & Wolves
New for 2022, we will be offering limited availability on two amazing experiences tailored to photographers and birders. We will be offering on a limited basis our Courage Lake Tundra Camp. Courage is set on the border of Manitoba and Nunavut, next to an Ecological preserve, a unique setting and opportunity to photograph unique birds and denning wolves. Explore the sub-arctic tundra and all the beauty this region has to offer. This trip is limited to 8 guests per time slot.
Experience a safari like no other. You will take a scenic floatplane flight to Gangler's Tundra Safari mini-lodge situated 90 miles north of our main North Seal River Lodge. The mini-lodge and camp on Courage Lake is on the edge of the 60th parallel bordering Nunavut in the tundra. The tundra (Barrenlands) is vastly different terrain than the sub boreal forest of the North Seal, and the Courage lake region is an great example of it. The terrain here is colorful and breathtaking in the fall. A short walk north of Courage lake camp lies a marker denoting the 60th parallel and border of Manitoba and Nunavut. Long eskers, raised sand formations created by the glaciers extend into Nunavut. One of the largest eskers is the Robertson esker which is just West of Courage lake camp. These were key travel routes for the annual caribou migrations and ancient peoples traveled them as they followed the herds throughout the year for subsistence. Some areas have historic trails carved into the Tundra, some over 1' deep. The Courage Lake camp was built on the site of an ancient chipping station and you can still see one of the main pieces of quartz used for the ancient tools. On our tundra adventure you will experience a full range of tours, walking the land and traveling by boat, learning about the region's history, wildlife, flora and fauna, and unique geologic formations. We find new artifacts all the time and will share these discoveries with you. On the south side of the lake lies a wolf den and beautiful river outlet. You will stand in the footprints of the ancient hunters and explorers as you breath in the scope of the beauty of this area and incredible vistas and terrain.
Tundra Activities Include:
• Northern Lights viewing August, September & October
• Access to Nunavut and Baralzon Ecological Preserve (optimum Northern Lights viewing)
• Guided wildlife viewing tours with wolf, wolverine, and ptarmigan
• Guided photographic and birding tours
• Experience unique walking and boating tours through the tundra and eskers
• Guided Nature/history/cultural/botany tours
• Professionally guided fishing including a Classic Canadian shore lunch
* Limit 8 guests per session
* Tundra Safari Adventure may also include a 1-day floatplane fly-out for tundra and esker viewing if required. Limited to a 60 mi (100 km) radius from camp.
The Tundra / Ecological Preserve Tours Gallery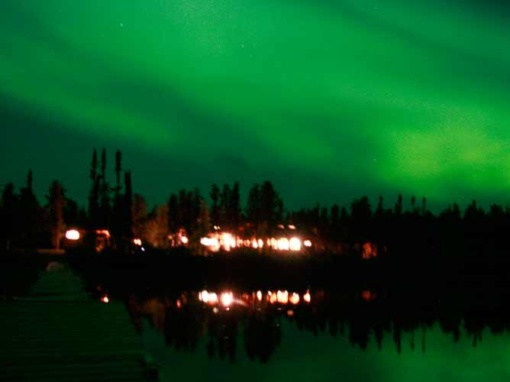 The Tundra / Ecological Preserve Tour Plan Details:
Included Amenities:
• R/t air transportation from Winnipeg to NSR Lodge with expediting service
• R/t NSR Lodge to Barren Grounds mini-lodge on Courage Lake, 90 miles (145 km) north
• Comfortable mini-lodge, private tent cabins, delicious meals, central shower facility
• Complimentary starter tackle, fishing rod/reel
• 24-hr camp generator
• Free satellite Internet
• Four boats onsite
The Camp
Warm and personalized, with a cozy small lodge facility and a heated cabin per every two guests. Great meals, free Wi-Fi, and the Northern Lights under the stars and around the bonfire. Modern accommodations with a central facility.
For pricing on this trip and others visit our pricing page: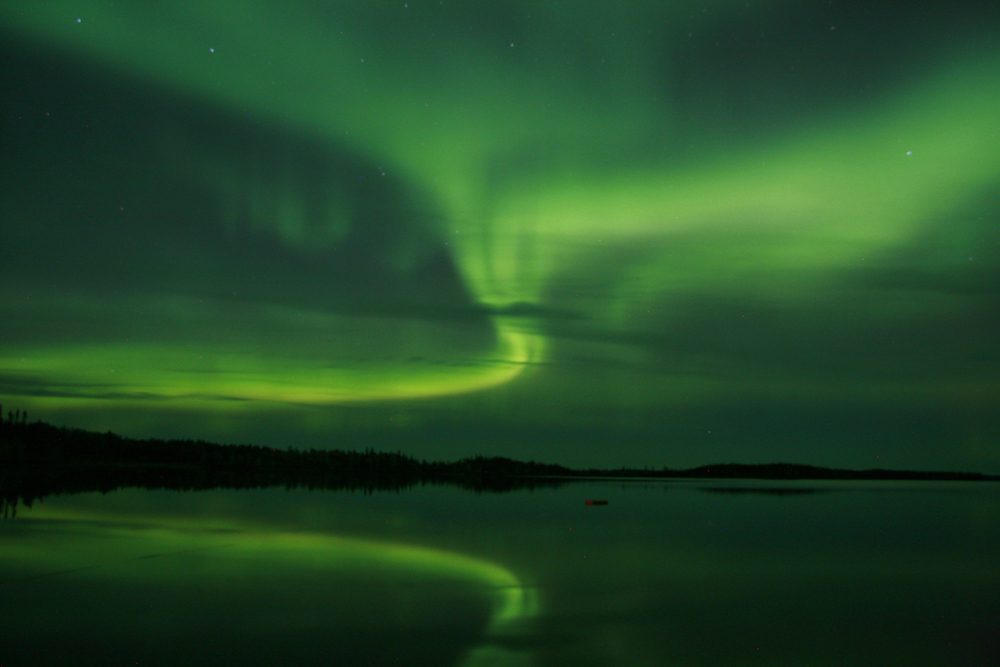 Unique Trip Options (Additional Fees):
Additional floatplane fly-out to a remote lake for fishing and/or exploration:
$500 per person
Day floatplane
fly-out to kayak, canoe, or raft the North Seal River:
$600 per person