Canada's

Finest Destination

for the Aurora Borealis.
Welcome to
Gangler's
Northern Manitoba's North Seal wilderness is vast, remote and unique,  with a beauty, topography and heritage unlike any other in Canada. At Gangler's Sub-Arctic,  our 34 years of outfitting excellence unlocks the amazing Sub-Arctic for you to revel in.
Days of Adventure. Nights of Awe.
Treat yourself to a unique Canadian fly-in  wilderness experience unlike any you will ever encounter.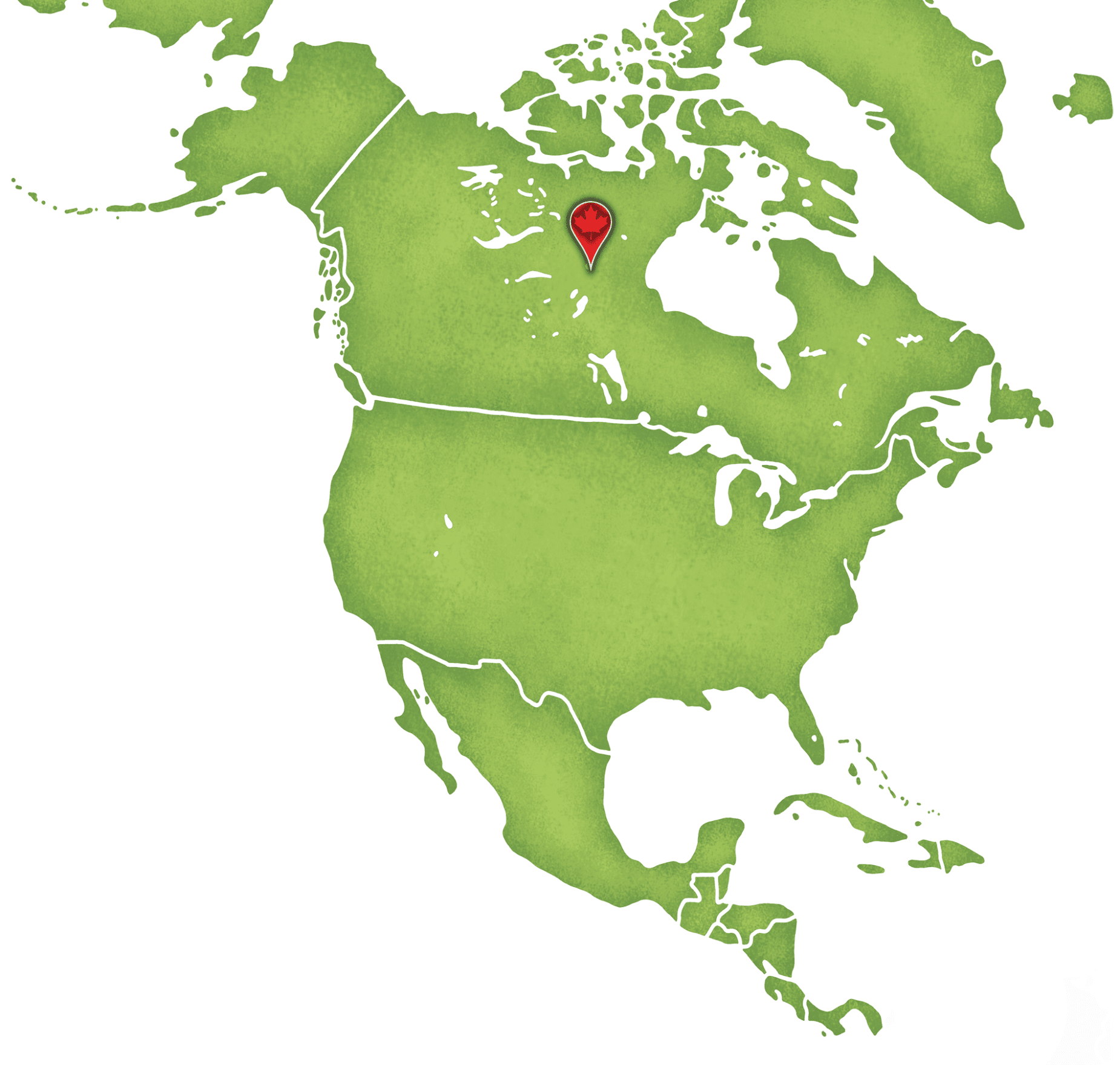 The North Seal River area and Northern Manitoba's Sub-Arctic simply astounds me. I am absolutely amazed at the new finds we are constantly discovering as we explore the area more and more. It is truly a unique area, with an amazing amount of diversity. I am very pleased to be part of Gangler's Sub-Arctic and look forward as we explore and open this incredible area with our guests.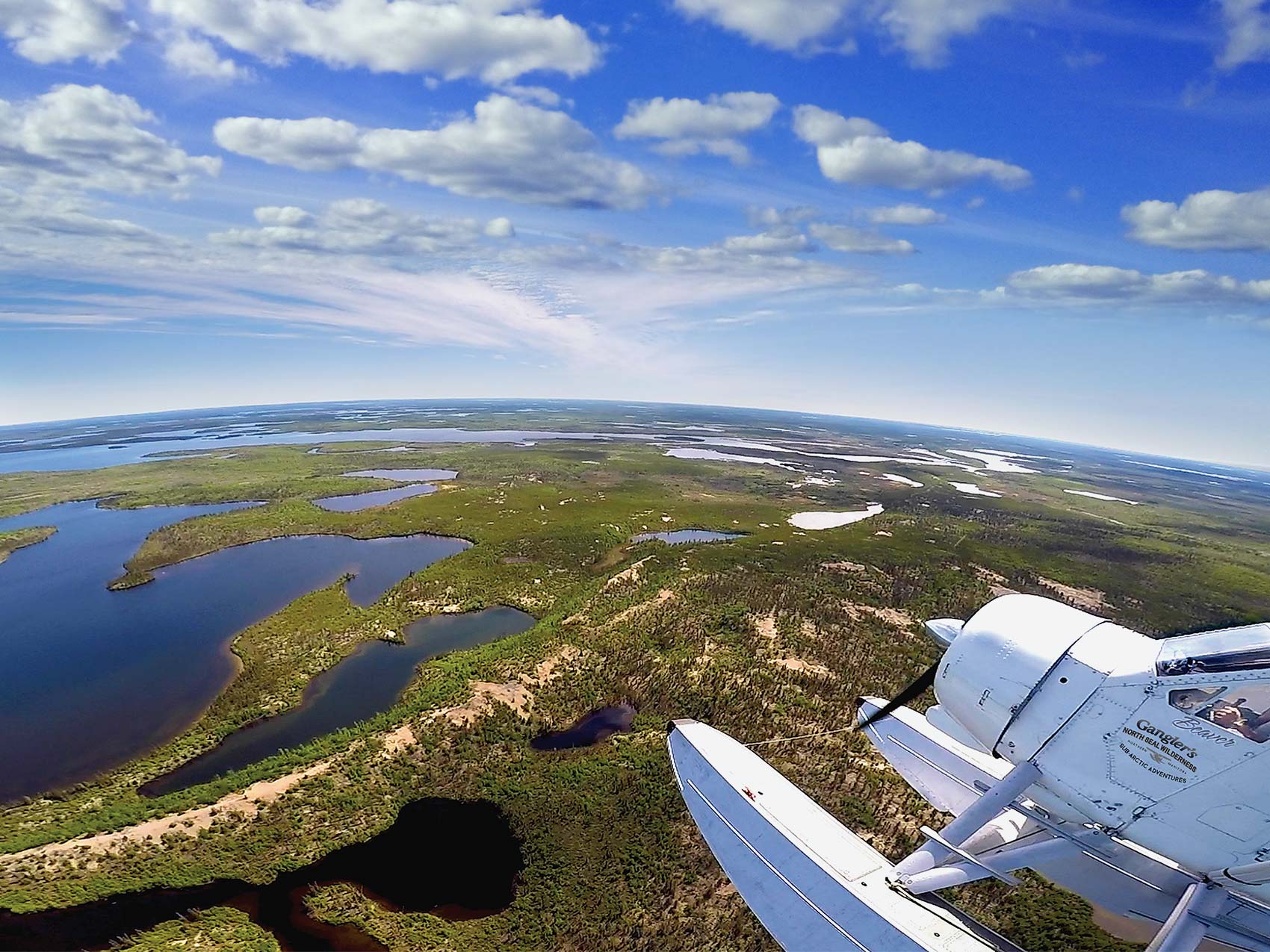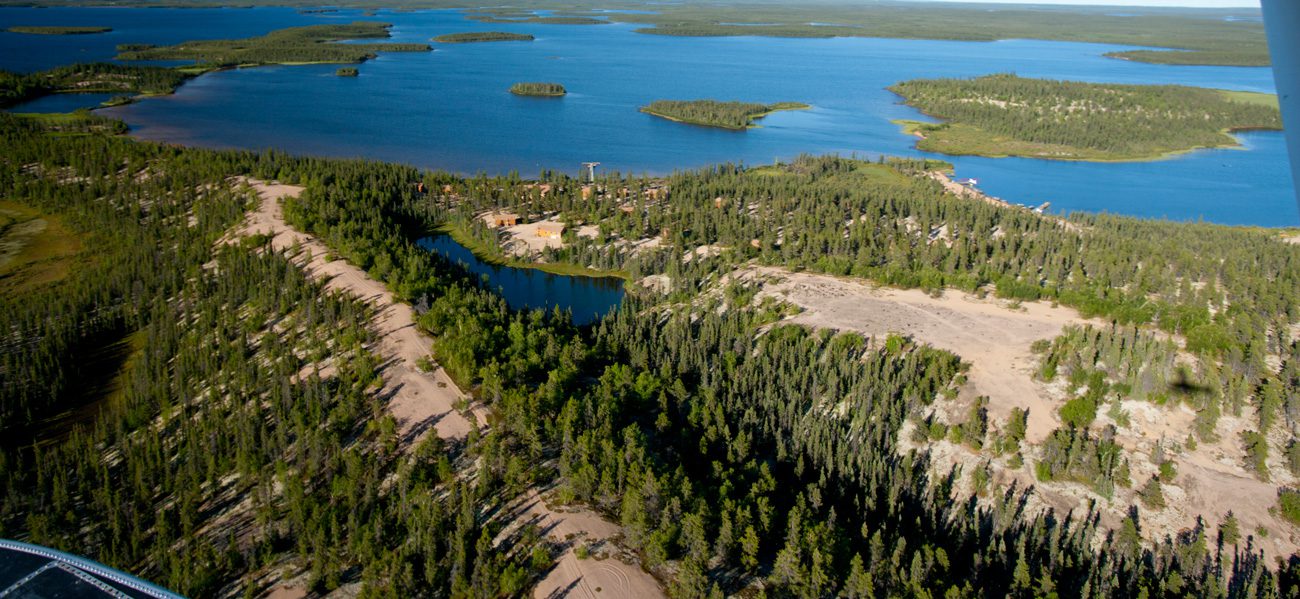 Experience an incredible Sub-Arctic Safari of a lifetime in Northern Manitoba's most remote and last untouched region.
We pride ourselves on working with each guest, utilizing the many different experiences we offer to create for each a personalized adventure reflecting their ultimate desires  in this unique, vast wilderness.